BAYOU BLUEGRASS
CATERING
WELCOME
EST 1998
BAYOU BLUEGRASS CATERING
Amazing food is one of the most important elements of any event. At Bayou Bluegrass, we are more than just caterers in Lexington Kentucky…our goal is to make your event a success by offering our industry expertise and providing excellent food and service!
Copper Roux
Inspired by all things Kentucky, Copper Roux incorporates a Bourbon and Equestrian them that is ideal for Lexington. The space is equipped with full audio-visual capabilities, lovely custom bar area, and patio. An open floor plan allows flexibility of set up and full use of this gorgeous space.
The Round Barn
Located in the heart of Lexington, the Round Barn Stable of Memories is one of Lexington's historic landmarks and architectural treasures. Offering a rustic but elegant atmosphere, the Round Barn has a tremendous amount of charm with its circular design, indoor balcony, and stunning chandelier.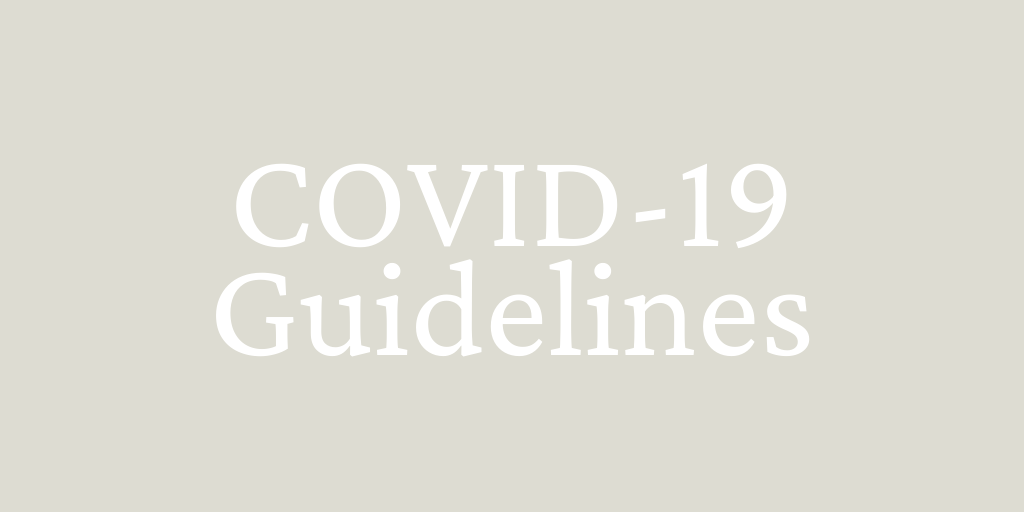 See how we plan to reopen including best practices, guidelines an keeping our staff & guests safe and healthy!
Boxed Lunches & Delivery Meals During COVID-19
Need to order for your entire organization? We can offer curbside pick up, boxed lunches or even deliver to your business for free! This is a great opportunity to show the essential businesses and staff in your life how much you appreciate them during this time. Please be assured that we have taken extra precautions for sanitation and safety measures at our kitchen to insure your safety when placing orders with us.
Curbside Dining
Enjoy your favorite Bayou Bluegrass Catering dishes at home for Mother's Day & Friday Night Curbside specialty offerings! With meal options for any size family, large or small, Bayou Bluegrass can add a bit of familiarity to your dinner table!